Several have asked us what will become of the former San Marco grocery on Fifth Avenue Northeast.
It's not going to be another pocket grocery.
It looks like the neighboring Metropolitan Music, 8414 Fifth Ave. N.E., is expanding into the San Marco space.
Also, Rosia asks, via Facebook: "Hi! Any idea what hotel is being built at 1st and 97th NE? I can't figure it out…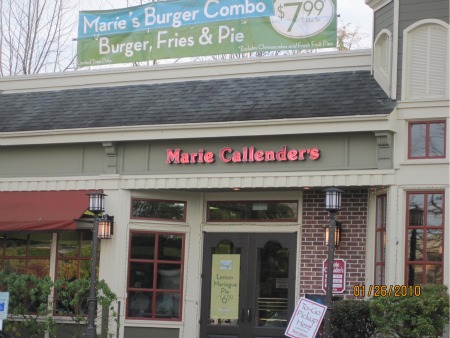 Thanks!"
Thanks to Sue, we have an updated answer: "The project seems to be moving ahead and was likely stalled by the transit work in that area."
The project is a six-story Hampton Inn & Suites, with 155 rooms, and activity as recently as April 16th. It's on the site of the former Marie Callender's , 9538 First Ave N.E., which closed in summer 2012.