The building that Beadworld took over last year continues to evolve.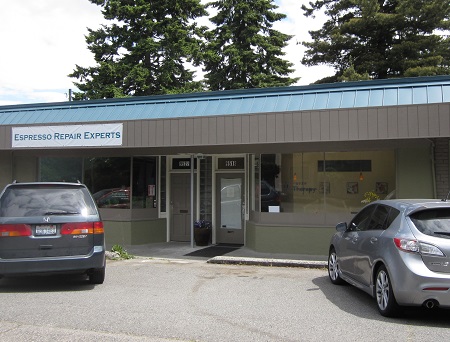 After Beadworld expanded into 9524 Roosevelt Way N.E., Espresso Repair Experts moved in just next door at 9518 Roosevelt Way N.E., followed by the latest arrival: Maple Leaf Physical Therapy.
The one-therapist practice owned by Rändi Sundby didn't have far to move from its previous location at 9414 Roosevelt Way N.E., but it's a bit more visible now with its own storefront.
According to its website, Sundby "provides individualized comprehensive quality care for orthopedic injuries, cancer and lymphedema rehabilitation, and Pilates exercise instruction."
Also new in the neighborhood is Giraf Design, which recently moved into the location vacated in the fall by maoStudios.