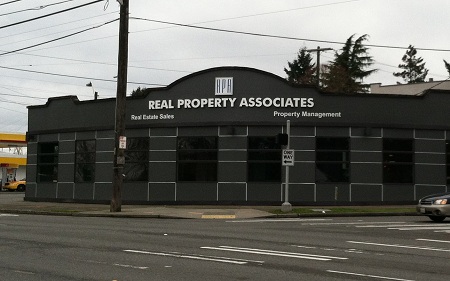 Real Property Associates today officially moved into 7500 Roosevelt Way N.E.
Today marks the beginning of a new era for the intersection where Roosevelt Way and Lake City Way intersect with Northeast 75th Street.
In a prime location that brings traffic from well beyond Maple Leaf's borders, the former eyesore at 7500 Roosevelt Way N.E. is now the home of Real Property Associates.
Just two years ago, we spoke with RPA co-owner Jay Young, who said the company had hopes to move into the space but still was waiting to see what would happen with the economy.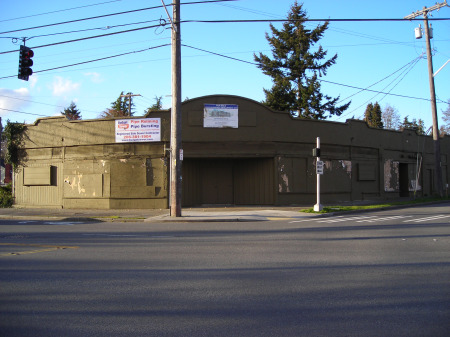 The vacant building at 7500 Roosevelt Way N.E. two years ago.
Let's take their opening today as a sign that things are moving in the right direction!
In another sign of good things to come to Maple Leaf, the space vacated when Bead World purchased its building and moved into an even bigger neighboring space also has a new tenant.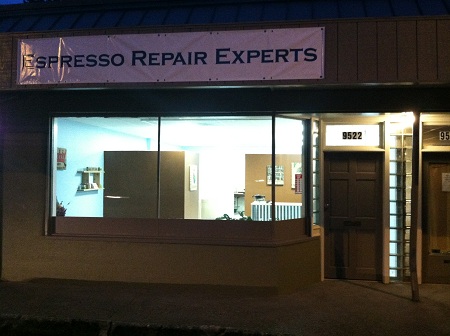 According to its website, Espresso Repair Experts opened Feb. 1 at 9522 Roosevelt Way N.E. We'll try to learn more about the business in the days to come, so please stay tuned!