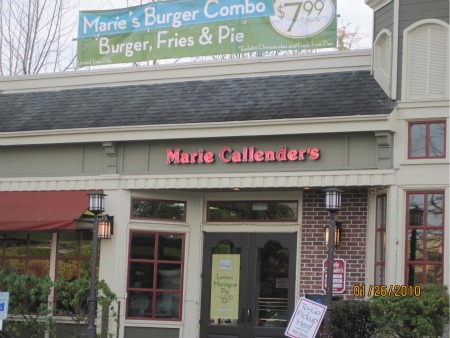 When Marie Callender's abruptly closed its doors this summer, there was plenty of pondering about the possible future for the space at 9538 First Ave N.E.
With an awkward location right on the border of Maple Leaf and Northgate, Marie Callender's likely took advantage of its view of Interstate 5 by drawing in passers-by looking for a familiar name. The next potential owners of the space may have the same idea in mind.
According to The Seattle Times, a six-story, 174-room hotel could be the next big thing on the Maple Leaf-Northgate horizon. Preliminary paperwork has been filed by Seattle developer Gramor Development Washington to build the hotel in the same location as the former chain restaurant.
The Times adds that the city's Northeast Design Review Board is set to consider the project Jan. 28.