The 23rd Annual Maple Leaf Summer Social is next Wednesday, followed by National Night Out the following Tuesday, Aug. 7th
The Social is a neighborhood tradition. This year it will again be held at Maple Leaf Reservoir Park (Roosevelt Way Northeast and Northeast 85th Street) from 6:30-8:30 p.m.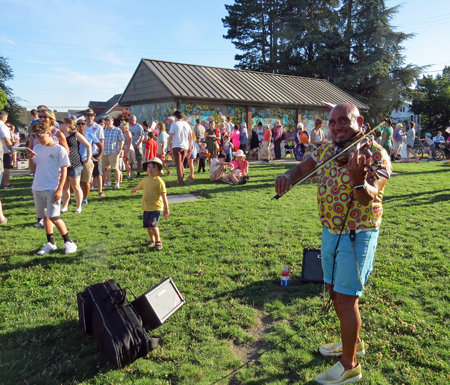 For more information try the Maple Leaf Community Council's Facebook site.
For more on National Night Out, or to register your block for an evening party, go here.