At the Maple Leaf Summer Ice Cream Social, we attracted plenty of attention with our Best Maple Leaf Garden contest, although we started out with just one entry from Gayle Holm at 8241 15th Ave. N.E., which won hands-down by you, our voters:
However, the Fairy Garden on Northeast 97th Street came in at a close second after it was submitted at the start of the Summer Social, which took place July 31 at Olympic View Elementary: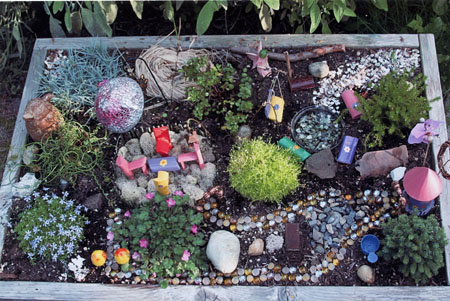 We also received a number of even later entries in the form of addresses posted to our contest board: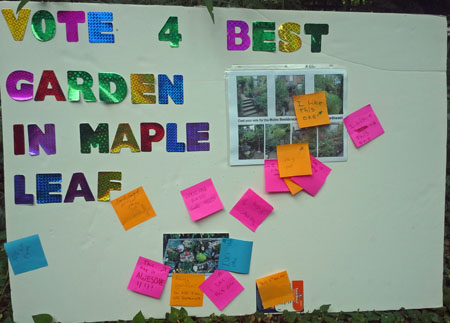 We've since taken photos of those late entries and included them below: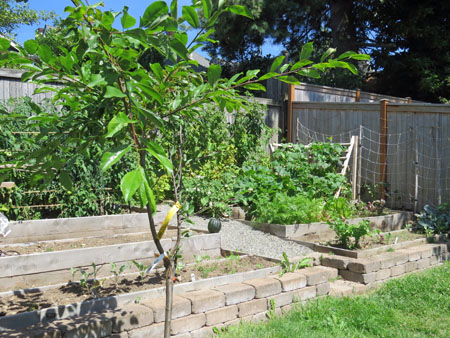 Both from the same garden at Northeast 84th Street.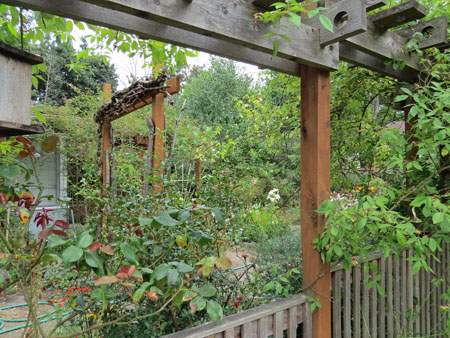 Located at 74th Avenue Northeast.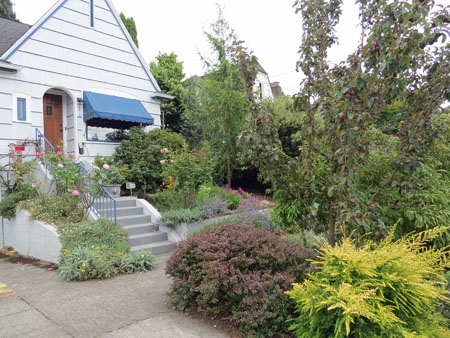 Located at Eighth Avenue Northeast.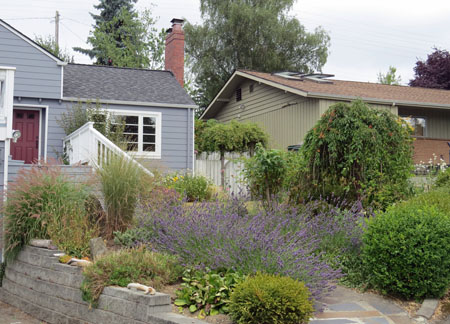 Located at Seventh Avenue Northeast.
We're sure there are more of you who would have liked to participate, so we will run the contest again next year, and ask you to keep your cameras handy to click shots of your garden when it's at its best.
We'll try to give you plenty of warning so you have enough time to get your photos into us early. Happy gardening!