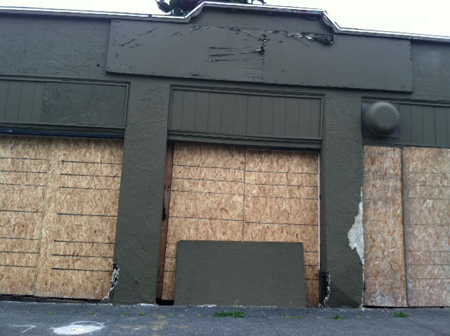 There's plenty of change brewing on Roosevelt these days! The empty lot at Northeast 89th Street has finally been sold, and there's also been mysterious activity at the empty building at Northeast 75th Street, shown at right.
Meanwhile, the Edward Jones at 9524 Roosevelt Way N.E. has been lured to Thornton Place and is now located at 339 N.E. Thornton Place, which is down the hallway next to Subway.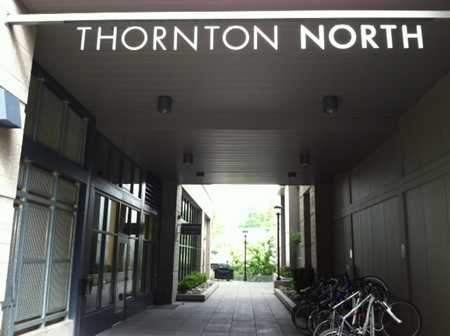 But with Edward Jones' departure, we will actually end up with two fewer empty spaces because of a planned expansion by Beadworld, 9520 Roosevelt Way N.E. After years of being vacant, the former Eastlake Galleries frame shop will be vacant no more after Beadworld moves into both that space and the former Edward Jones.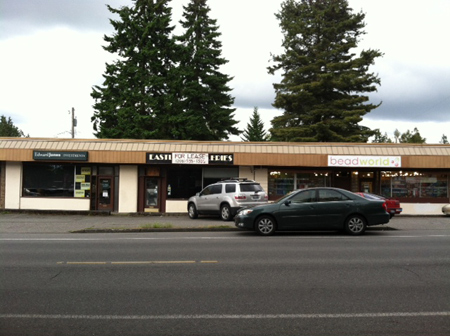 Beadworld will take over all three of the above-shown storefronts.
The end date is in September, so it'll be a while until we can write more about the details, but we'll get them to you as soon as possible.