At 9 a.m. today, Dec. 5, BECU is opening a 3,000-plus-square-foot financial center at 551 N.E. Northgate Way, Suite B, according to our sister blog PhinneyWood.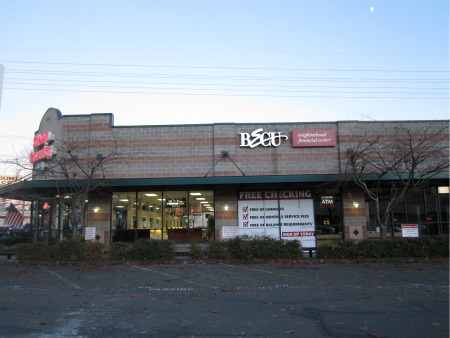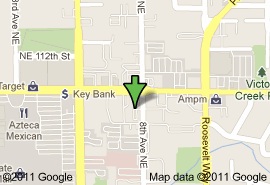 With our branch's opening, the BECU inside the Greenwood Safeway is also closing today, PhinneyWood reports. Stacie Wyss-Schoenborn, vice president of member solutions for BECU, told the blog that the Safeway branch was just too small:
As some background, BECU decided to leave the Greenwood Neighborhood Financial Center to provide both our members and employees a better overall experience. With just under 400 square feet, it proved challenging to consistently provide our members an exceptional experience. Additionally, given the close proximity of desks maintaining member's confidentiality proved at times difficult. The new Northgate branch will be over 3,000 square feet and the existing Greenwood staff will also be relocating to the new location.