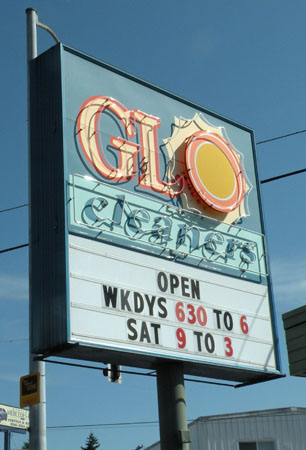 Starting today, one of Maple Leaf's oldest businesses is offering a 20 percent discount on dry cleaning to those who have lost their jobs.
"We have been a part of the Maple Leaf neighborhood for over 50 years. We have watched a lot of our customers lose their jobs. We want to help get people back to work by helping them look their best," emails Gayle Solberg.
"We want to do this to help support the neighborhood. My husband Steve owns the cleaners. I recently lost my job and we started thinking about how we could help others in the same situation. Helping people look good when they go out on interviews is one way we can help."
The discount runs through the end of the month. To get it customers are asked to bring in verification in the form of their unemployment check stub dated within two weeks.
The offer doesn't apply to household goods, leather, bridal gowns or linens.