Will the third time be the charm in the post-Seattle Crab Co. world?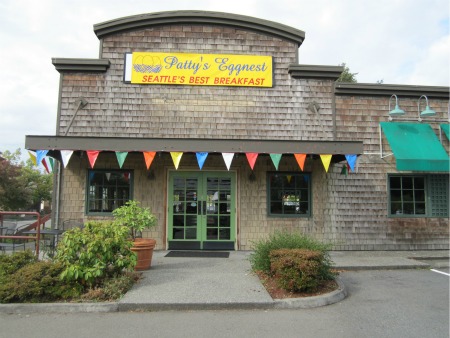 On Oct. 1, the sign went up at 1000 N.E. Northgate Way that Patty's Eggnest is taking the place of The Fine Diner, whose two-month stint was even shorter than its predecessor, La Bera Cafe. 
Both tried to fill the shoes of the Seattle Crab Co., which closed abruptly after 11 years last summer.
Let's hope that Patty's Eggnest, which has several locations throughout the the Seattle area, can keep its doors open for longer than six months!
No word yet on when this new restaurant will open, but we'll let you know as soon as we find out.