Last month we reported that the windows at A New York Pizza Place were covered up, and commenter SMP gave us the bad news when we asked if anybody knew what was up:
They are closed. The last night was Saturday December 4th. The lease was up and business was down.
And now it's official.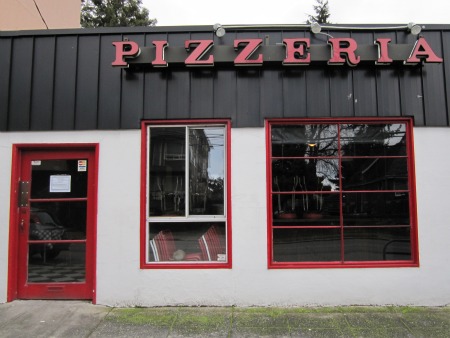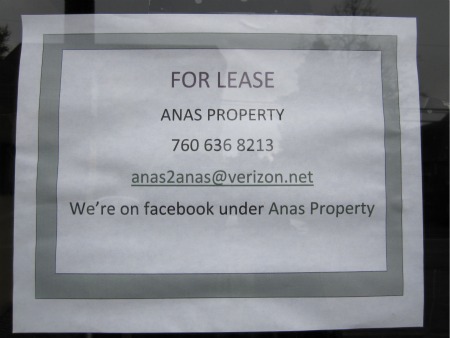 Signs posted on the windows say the space at 8310 Fifth Ave. N.E. is now for lease through Anas Properties, which is in the process of creating a Facebook page offering more information about the property.
The company is asking for $2,000 a month plus "triple net" fees for the 1,720-square-foot space, and it adds that the former owner of A New York Pizza Place is willing to sell the restaurant equipment that still is on the premises.
Anybody out there hoping to fulfill a lifelong dream of opening up a pizzeria? We can only hope, after the loss of Divine this summer and what appears to be at least a temporary if not permanent closure of La Bera Cafe. Why is Maple Leaf losing so many restaurants?