Whether you're in the mood for holiday festivities or just good ol' fashioned entertainment, there are plenty of options in and around Maple Leaf this weekend:
The festivities begin tonight with Gingerbread House Decorating from 6-8 at Northgate Community Center, 10510 Fifth Ave N.E. Kids and parents are invited to decorate a gingerbread house with all kinds of candy and take it home to display with your holiday decorations. Everything will be provided for a family activity fee of $5.
One of Northeast Seattle's more popular holiday events is the 34th annual Green Lake Pathway of Lights. Rain or shine, luminaries will be lit up from 4:30-7:30 p.m. Saturday around Green Lake Park, 7201 E. Green Lake Drive N. Our sister blog My Green Lake writes:
Local musicians will perform at four sites around the lake: the Green Lake Community Center on the east side, the Green Lake Small Craft Center (the Aqua Theater) on the south side, the Bathhouse Theater (Seattle Public Theater) on the north side and The Arch on the east of side of the community center/pool. Warm drinks and treats will be available at those locations, as will donation bins for non-perishable food items for Northwest Harvest.
Keep an eye on the weather for an "atmospheric river" of rain that's expected to arrive about the same time as the luminaries end.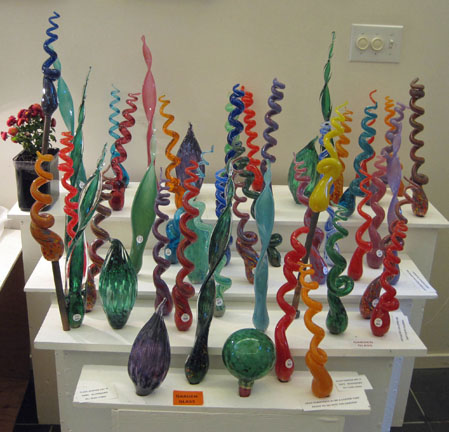 What else is going on around the community that we should add to our Events page? E-mail us at tips@mapleleaflife.com.