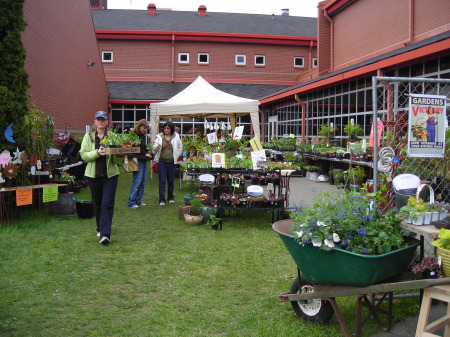 These early shoppers beat the rush Friday afternoon, but you have until 7 tonight to try to pick from the cream of the crop.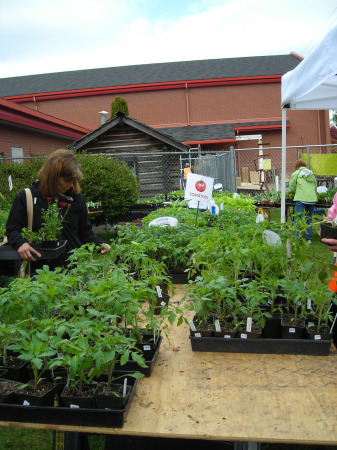 The ninth annual plant sale at Olympic View Elementary School continues from 9 a.m. to 6 p.m. Saturday, with the main event from 10 a.m. to 2 p.m., when kids are invited to make pine cone bird feeders and design sun catchers made from "found" materials. The sale continues Sunday from 10 a.m. to 2 p.m.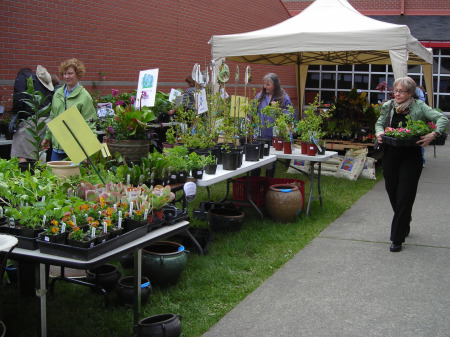 Let us know what treasures you find this year!