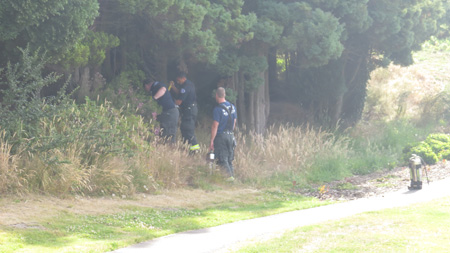 At 8:22 a.m. firefighters from Engine 16 were dispatched to a brush fire at Maple Le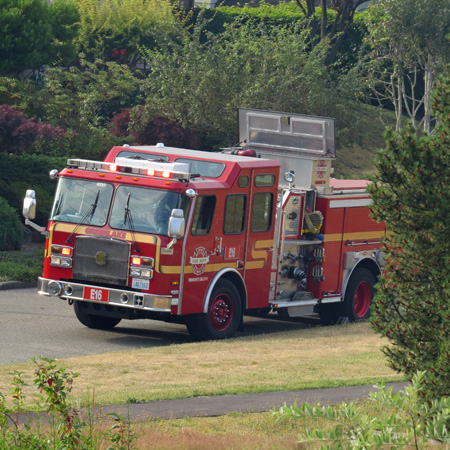 af Reservoir Park.
The fire was on the park's southeast side, roughly at Northeast 82nd Street and 14th Avenue Northeast. The smoke could be seen from anywhere in the park.
There was plenty of debris left from Friday night's unofficial July 4th fireworks at the park, but the cause of the fire hadn't been determined.
One firefighter said he did not find fireworks in the ashes, but speculated a cigarette butt might have started the smoldering blaze, which covered several feet yards.