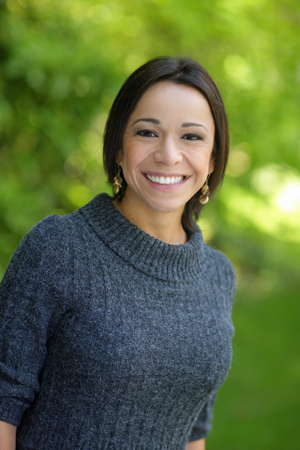 February is children's oral health month, and local dentist Dr. Veronica Bello is offering free dental checkups for kids from ages 3 1 to 10 who do not have dental insurance.
The free oral exams and cleanings are offered from Feb. 11-15 at Avila Dental, in the Northgate Park Professional Building, 11050 Fifth Ave. N.E., Suite 202.
If you or someone you know has a child who could benefit from this offer, schedule an appointment through their website or by calling 206-420-3836.