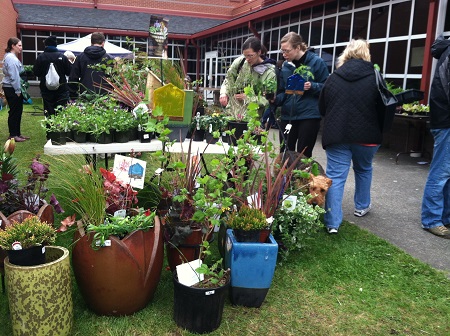 The 12th annual Olympic View Plant Sale continues today until 7 p.m., but it appears yesterday's beautiful weather brought out most of the shoppers, leaving much slimmer pickings than most Maple Leafers are likely accostumed to.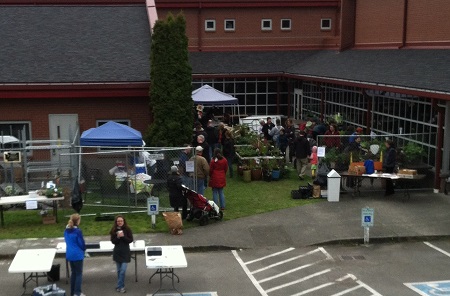 But that's unlikely to keep fans from coming out for the unique selection of plants, as well as the kids' activities from 11 a.m. to 2 p.m.
All proceeds of the sale benefit the students of Olympic View Elementary School. For more information, go to the Olympic View Plant Sale Facebook page.