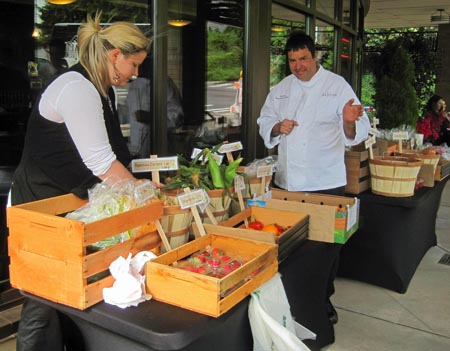 The Aljoya Farmers Market returns to the neighborhood this afternoon from 4-6 p.m., and will continue  the last  Thursday afternoon of each month through September.
Hosted by Ajoya Thornton Place, 450 N.E. 100th St., the market promises:
Homemade baked items
Fruits
Vegetables
Cut flowers
Bring cash or credit card to pay for your fresh goods. The market will be held outside the Bistro patio at Fifth Avenue Northeast and Northeast 100th Street.