Has anybody seen "Safety Not Guaranteed," a scene of which was shot at Maple Leaf's own Wild Root Salon a year ago?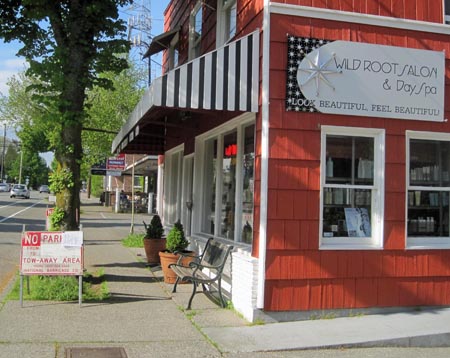 So, do tell! Did Wild Root or any other part of Maple Leaf make the cut?
If you want to find out for yourself, the indie film starring Aubrey Plaza, Mark Duplass and Jake Johnson is showing at the new Sundance Cinemas (formerly Metro Cinemas in the U-District) and downtown at Regal Meridian 16.