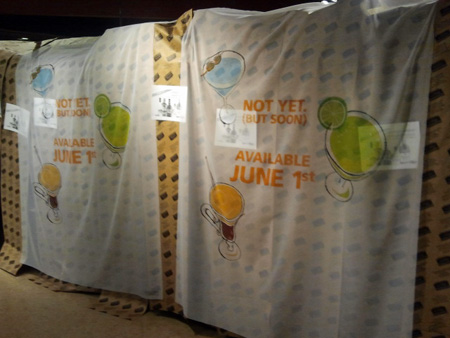 You might have seen the changes at Safeway – wine being shoved aside or restocked, with stacks of liquor under wraps nearby.
The wraps come off a week from Friday, on June 1.
"Starting June 1st check out our hot prices on a large selection of liquor," according to a mailing Safeway sent out earlier this month. The nearest stores, on Roosevelt Way Northeast at Northeast 75th Street, and at 15th Avenue Northeast and Northeast 124th Street, both have liquor displays ready to unveil.
The QFC at Roosevelt and Northeast Northgate Way also plans to sell liquor, an employee said.
The nearest state-owned liquor stores, at Northgate and University Village, will close next week.