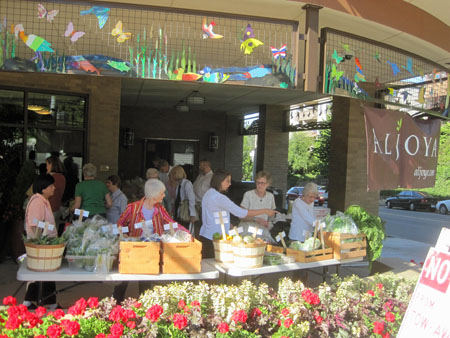 The Aljoya Outdoor Market at Thornton Place is open for business – and getting a lot of it.
The prices are great: 50 cents for an ear of corn, 70 cents for a head of Romaine lettuce.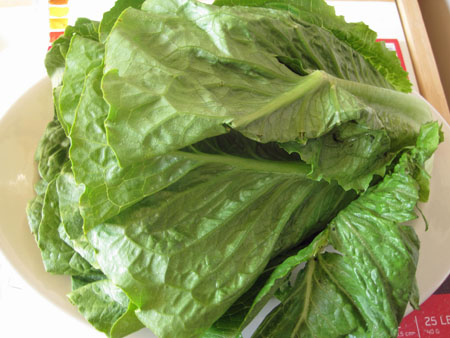 Aljoya is catering to both residents of the senior living facility there and commuters from next-door Northgate Transit Center. It runs from 4-6 p.m.
The market, at 450 N.E. 100th St., includes fresh produce and baked goods and is overseen by the chef at Aljoya'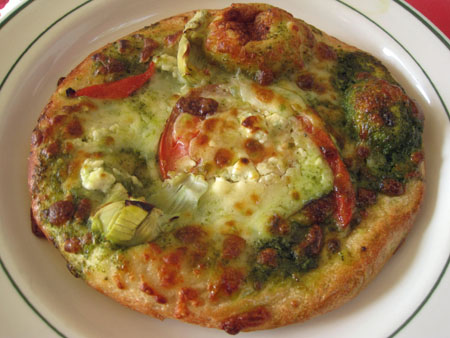 s Lilly's restaurant.
He's not offering food demonstrations this afternoon, but he is offering this 7-inch pizza for $4.
There's plenty of other goods. The location is outside the Bistro patio at Fifth Avenue Northeast and Northeast 100th Street.