This post is from our sister site, Wedgwood View.
Bobs' Lake City Liquors, a family owned business, is hosting an event for the right to purchase one (1) bottle of Pappy/Old Rip Van Winkle – considered by some to be the most sought-after bourbon in the country.
Eater.com calls the bourbon "a cultural phenomenon.
Bourbon connoisseurs have long held it up as one of the world's best, while limited production has ensured that it is also one of the world's most sought after bourbons. Bourbon drinkers languish for years on waiting lists at their local liquor stores just to get a bottle.
The food site last year posted an interactive map: The Pappy Locator.
The bottles vary in price from $75 to $365.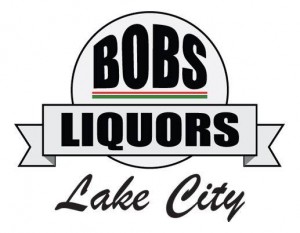 Three bottles will be sold as a result of this event on Sunday, June 1st., at the store, 9824 Lake City Way N.E. The first two bottles will be sold to the top two winners of the trivia game. And the third bottle will be sold to the winner of a random drawing of all participants.
This special bourbon sits in barrels for 10-23 years – aging to perfection. Many liquor stores auction it to the highest bidder, but Bobs' Lake City Liquors wanted to come up with a way that was a little more fun, and affordable for everyone.
There will be 20 questions (hint: questions will focus on whiskey with maybe a few questions about Bobs' or other topics); the participant with the most points will have first selection from four (4) choices (below). The runner up will have second choice. The participant selected by random drawing will have third choice (the first place and runner up winners will not be eligible for the drawing). Winners must purchase the bottle at the event, or else it will be offered to the next eligible winner.