The suspect in the robbery last week at the Maple Leaf Moneytree check cashing service has been arrested in the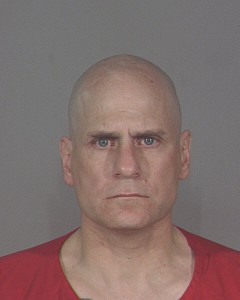 Portland, Oregon, area, Seattle Police said today.
He is Todd Lucas, and officers considered him armed and dangerous. The Moneytree is at 551-B N.E. Northgate Way.
"Seattle Police Robbery detectives will be interviewing Lucas soon.  Thanks to everyone who called in with information and tips!" a police press release states.