Welcome to Christmas Eve!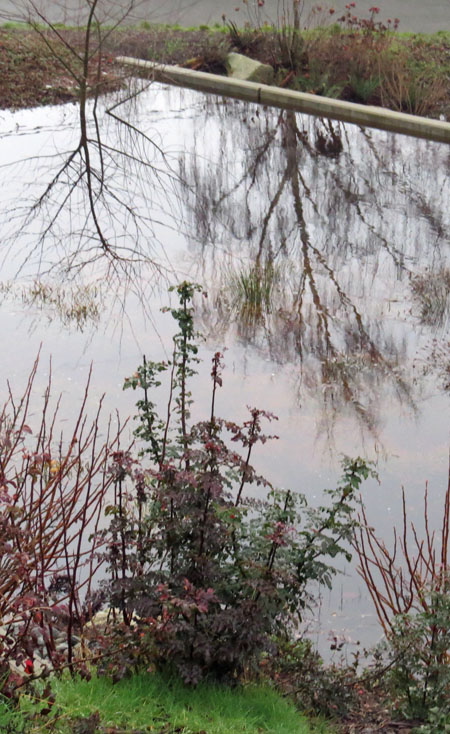 And a gray one, at that. (1.22 inches of rain in last 24 hours.)
Two things:
From Seattle Public Utilities: "No garbage, yard waste or recycling collections are scheduled in Seattle on Thursday, Dec. 25.
"Thursday and Friday collections will be collected one day later that week due to the Christmas Day holiday. Please be sure to have your containers available by 7 a.m., to ensure collection."
Also, beginning a week from Thursday the city gets tough on trash.
From our news partner The Seattle Times:
Starting Jan. 1, food scraps, pizza boxes and paper napkins won't be allowed in garbage cans. For the first six months, violators will get notices from the city; after that period, violators will be fined $1.
It gets more complicated, but, yes: "Drivers will be watching for the materials and will inform the city about violators"
The Times' story is here. Many, many comments on it are here.