Your annual opportunity to upgrade your yard and support one of your local Maple Leaf schools is coming up April 26-27.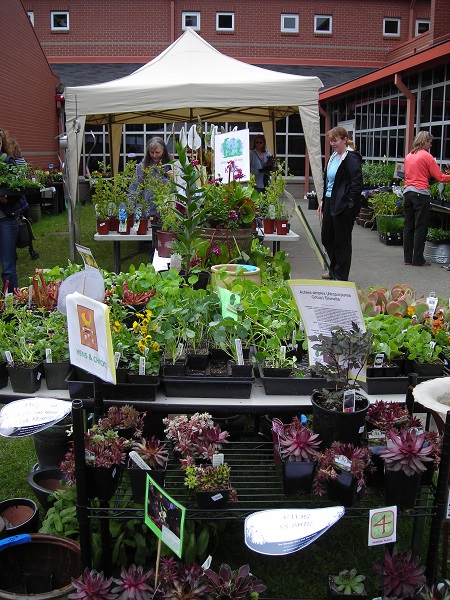 For the 12th year in a row, the Olympic View Elementary School PTA is bringing you the Olympic View Plant Sale from 9 a.m. to 7 p.m. April 26-27 at the school at 504 N.E. 95th St. Vegetable and fruit starts, herbs, flowering annuals, premium perennials, pottery, garden art and more will be available this year.
Bring the kids on Saturday for kid's crafts from 11 a.m. to 2 p.m., and an appearance by Peaks Frozen Custard from noon to 5 p.m.
And remember, you can buy these things for your own garden without feeling any guilt, because all proceeds directly benefit the students of Olympic View Elementary.
By the way, they're doing a promotion on their Facebook page to help get the word out. If you "like" the page and share the promotion post, you'll be entered for a $20 gift certificate for the plant sale.