Just in time for Christmas, three very noticable new businesses are opening in the Maple Leaf/Northgate neighborhoods.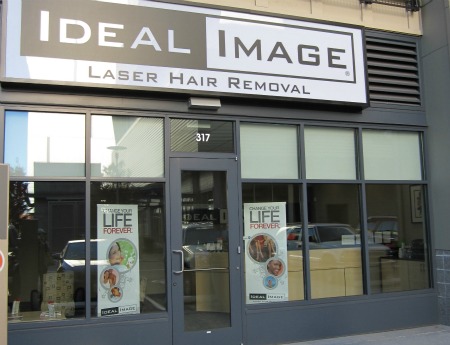 On Wednesday, Thornton Place tweeted that its newest business had just opened its doors, a laser hair removal center called Ideal Image, located between Tengu Sushi and Jewel Box Cafe at 317 N.E. Thornton Place, Suite 10A and 10B.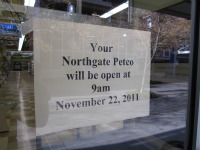 Just north of there in the same complex as Target, Petco is planning to open a new location at 9 a.m. Tuesday, Nov. 22.
And lastly, the space at 11030 Eighth Ave. N.E. that was vacated when 24-Hour Fitness moved into 507 Northgate is expected to open in December as a new Hot Yoga Inc.