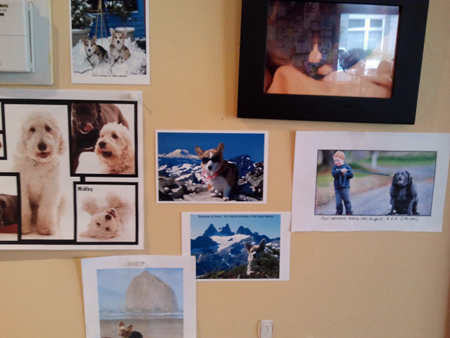 August is Dog Month at Cloud City Coffee, 8810 Roosevelt Way N.E., and the crew there is asking you to bring in canine photos to post.
They are going on the usual art wall, along with prints of Hope, the service Golden Retriever.
Speaking of dogs, our neighbors in Ravenna are reporting a lost Havanese that they think might have w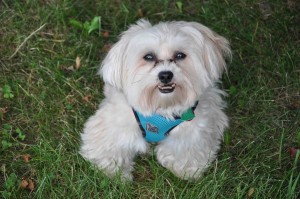 andered this way.
"I ask you to post a message about Buddy, the little Havanese that got away from his dog sitter on 65th. There's a full post from the owner here , complete with a picture and a phone number – would you be willing to spread the word in your 'hood?" – Jenny.
Update Aug. 19: Buddy is back home, according to a post on the Ravenna blog.
"A few kids playing soccer at Eckstein Middle School called with the tip, and my wife Susie went and scooped him up."