Another business has come and gone at 9220 Roosevelt Way N.E. The Hive Social Club, a tea party house for "little princesses" that opened last October appears to have left the building.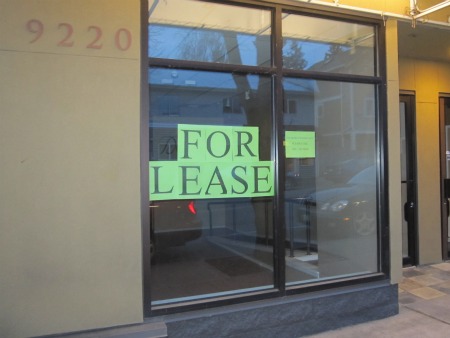 Owner Melissa Plourd tells us:
"I had a good amount of people "liking" me on Facebook which was nice, but not much action beyond that.  Every month I was paying a lot of money to have nobody come in … I miss the shop,  I think it was a good idea that I wasn't ready for."
Even though Plourd is no longer offering party services from the Maple Leaf storefront, she tells us that you still can book her for "princess tea parties," face painting, body art and other artistic endeavors through her website, Happy Go Lucky Face Painting, or its Facebook twin.