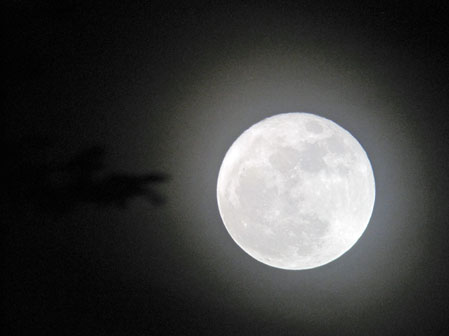 Back to its full glory for the first time in 18 years, the moon rose at 7:57 p.m. and will peak at 1:41 a.m., according to our news partners The Seattle Times.
It will appear larger as it makes its closest approach to Earth in 18 years.
Scientists estimate the "supermoon" rising in the east at sunset will appear 14 percent bigger and 30 percent brighter at its peak.
Read the full story here.
The vernal equinox officially brings us spring on Sunday, March 20.