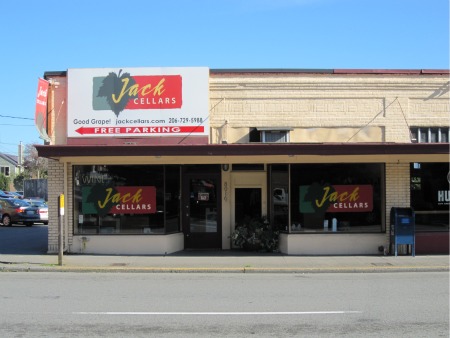 After three years at its south Maple Leaf location at 8016 15th Ave. N.E., just off of Lake City Way, Jack Cellars is closing its doors this weekend.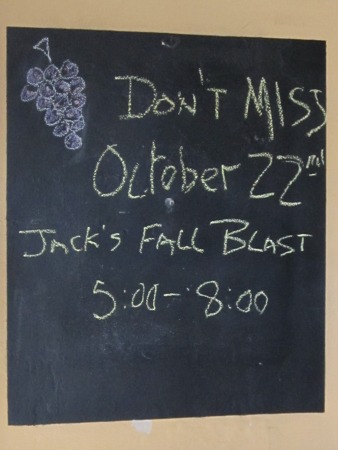 But it's not going down without a big celebration, otherwise known as "The Last Syrah."
Multiple vendors will be pouring wines from 5-8 p.m. Friday to "celebrate a great 3-year run," states an e-mail sent out to subscribers.
"It's just a great shop, successful," said owner Jack Ewer. "I'm just moving on."
Wine will be on sale at the party, and on Saturday the sale continues from 11 a.m. to 5 p.m. with a liquidation of the store's racks, fridges, antique tasting bar, furniture, computers and more. Anything leftover will be available from noon to 4 p.m. Sunday.
Although Ewer has owned the business for three years, the location has been a wine store for 11 years.
"It's been for sale for a while," he added, "but in this economy, who wants to start a business? It's too bad, though, because they could step right in."