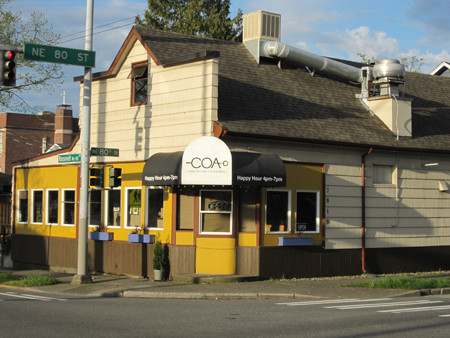 Although COA Mexican Eatery & Tequileria has been open for less than a year after replacing Divine at 7919 Roosevelt Way N.E., it's already undergone some big changes.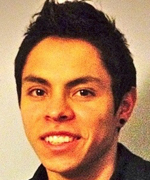 In the last three months, owner Edgar Carreon has redesigned the color scheme and hired chef Luis Castro, shown at right, who has created a new menu that now touts the term "MexiSeattle."
"The whole ideas has always been to showcase Mexican flavors in a way that hasn't been done before," Carreon said. "I honestly think we are finally presenting a piece of the culture in a much different light."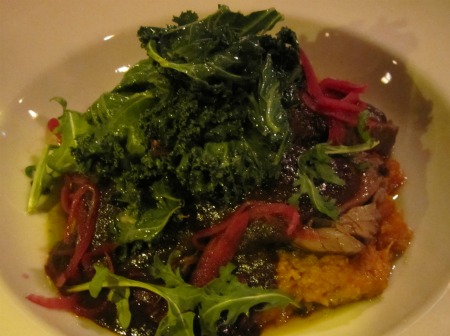 Chef Luis Castro calls the Mole Short Rib the signature dish on the new COA menu.
Now, the new menu includes an explanation at the top from Castro that reads:
We've done something that you're going to love. We're focusing on healthy and real mexican cuisine with the infusion of experience and culture. Kale, egg plant, squash and yam are some of the delicious ingredients you will enjoy. This is Mexican food, this is Tequila. 
Indeed, healthy and Mexican food aren't usually two words we see in the same sentence, and it's a change from the previous menu that focused on Carreon's family recipes and other traditional meals.
Now, Carreon and Castro both emphasize that the restaurant is using local vegetables and meats, with Castro putting a new focus on balancing every meal, a skill he learned during three years at a sushi restaurant in Jackson Hole, Wyo.
"In Asian food you have to have balance," Castro said. "We want to balance all of the elements in each dish so it's not too sweet, not too salty, not too citrusy."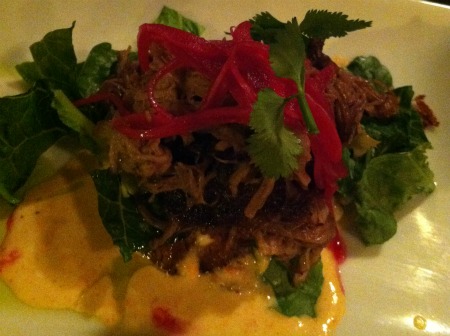 He uses the Plantain Sopitos dish at right as an example, explaining that the ripe plantains and cream sauce are sweet, while the meat gives the dish its savory flavor, and the guacamole and pico de gallo add tangy citrus flavor.
In addition to his experience with Asian cuisine, Castro said he also brings with him experience cooking American, French and Italian food, as well as Mediterranean food at Capitol Hill's Terra Plata before Carreon approached him.
"Edgar said he wanted to create something new," Castro said. "The whole menu is my creation. I used all the knowledge I had and all the knowledge from back home (Columbia). … I don't describe the menu as authentic Mexican. It's more Latin-Mexican."
And with Castro, it's not just about the flavor. Although he studied culinary arts for three years, he has also studied design, and he says he tries to implement just as much visual appeal to his dishes as flavor.
"I'm really crazy about food," Castro adds. "I love to cook."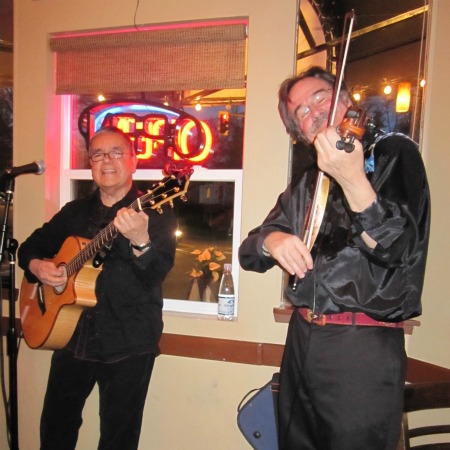 Juan Barco, on guitar, and Paul Anastasio, on violin, have been playing Thursday evenings at COA.